LEARNING TODAY / LEADING TOMORROW
WELCOME TO THE GRAMMAR JUNIOR SCHOOL
The Grammar Junior School is situated in an idyllic countryside area on the outskirts of Nicosia.  The School provides ideal conditions, suited to learning as it is far from the noise and pollution of the city. It caters for children from Reception to Class 6, ages 4 to 12. 
Our dynamic, responsive and broad curriculum stimulates a lifelong love for learning. Powerful learning opportunities are made possible through our 45 years of tradition and experience.  
The location, facilities and dedication of our teachers contribute towards an education of the highest standards in which 'Every Child Matters'.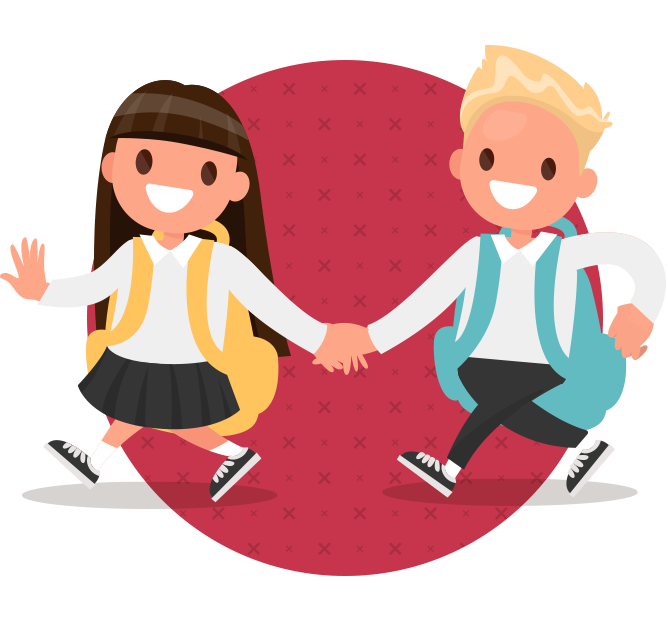 EXTRA CURRICULAR ACTIVITIES
Extra-curricular activities are very important in child development. These activities include drama, art, music and sports and an integral part of the daily school curriculum. 
AFTER SCHOOL ACTIVITIES
After school clubs give our pupils the opportunity to work in groups, make new friends, develop self-confidence, become responsible and discover new talents while having fun.   A wide variety of after school clubs relating to the environment, technology and the arts are offered each year. This year our pupils chose the following clubs:  Get to know Cyprus, Computer Gaming Club, Science Experiments and Photography. 
Clubs are open to pupils of classes 3, 4, 5 and 6 and meet twice a month on Fridays from 2.00-3.00 pm.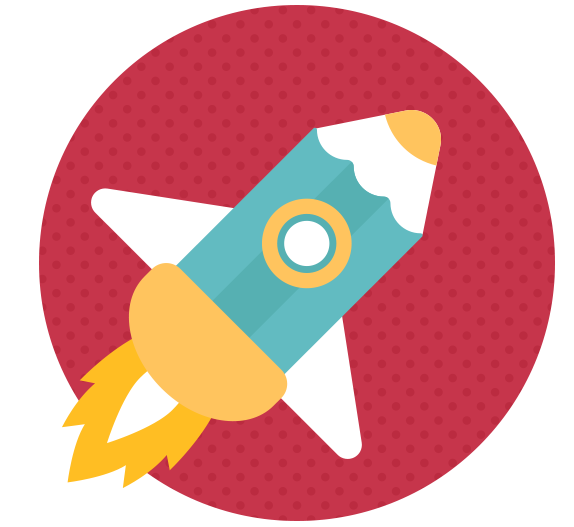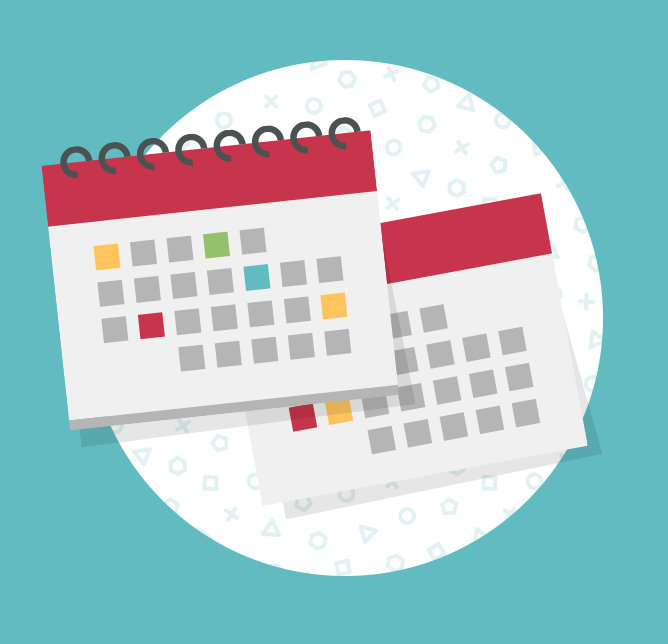 TENTATIVE CALENDAR
-

-

-

-

-

-

-

-

-

-

-

-

-

-

-

-

-

-

-

-

-
-

-

-

-

-

-

-

-

-

-

-

-

-

-

-

-

-

-

-

-

-
You have no events for this day
You have no events for this month
You have no events for this month
stec_replace_image
stec_replace_icon
stec_replace_summary
stec_replace_desc_short
Expired
In Progress
stec_replace_location
stec_replace_timespan
Invited
stec_replace_guest_name
stec_replace_product_name
stec_replace_location
stec_replace_date
RSVP to Event
Event Info

Location

Schedule

Guests

Attendance

Forecast

Comments
stec_replace_description
stec_replace_title

Organizer of stec_replace_event

stec_replace_about
0

days

0

hours

0

minutes

0

seconds
Event expired
Event is in progress
Location
stec_replace_location
Get Directions
Could not find route!
Details
stec_replace_details
No schedule
stec_replace_date stec_replace_time
You are invited to this event!
Places left: 0
stec_replace_name
Weather data is currently not available for this location
Weather Report
Today stec_replace_today_date
stec_replace_current_summary_text
stec_replace_current_temp °stec_replace_current_temp_units
Wind stec_replace_current_wind stec_replace_current_wind_units stec_replace_current_wind_direction
Humidity stec_replace_current_humidity %
Feels like stec_replace_current_feels_like °stec_replace_current_temp_units
Forecast
stec_replace_date
stec_replace_icon_div
stec_replace_min / stec_replace_max °stec_replace_temp_units
stec_replace_5days
Powered by Forecast.io