EXTRA CURRICULAR ACTIVITIES
Extra-curricular activities are very important in child development. These activities include drama, art, music and sports and an integral part of the daily school curriculum. 
AFTER SCHOOL ACTIVITIES
After school clubs give our pupils the opportunity to work in groups, make new friends, develop self-confidence, become responsible and discover new talents while having fun.   A wide variety of after school clubs relating to the environment, technology and the arts are offered each year. This year our pupils chose the following clubs:  Get to know Cyprus, Computer Gaming Club, Science Experiments and Photography.
Clubs are open to pupils of classes 3, 4, 5 and 6 and meet twice a month on Fridays from 2.00-3.00 pm.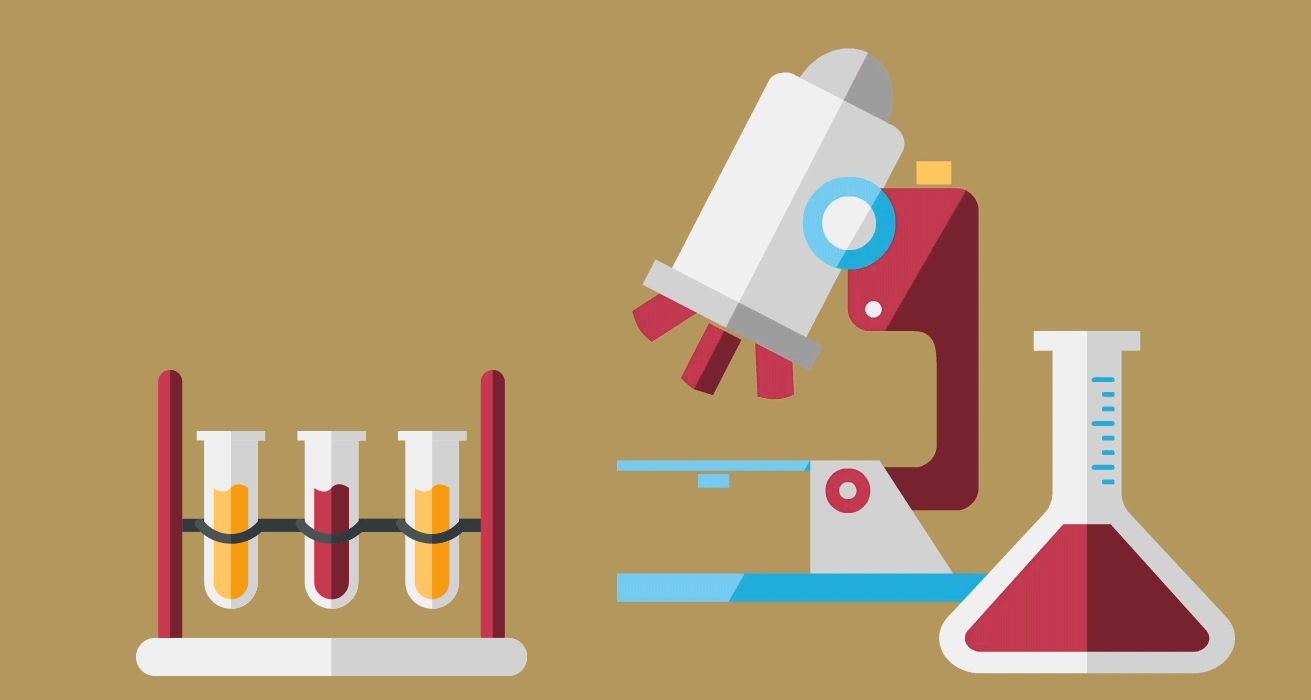 SCIENCE EXPERIMENTS CLUB
A fun way to introduce children of all ages to basic scientific concepts through experiments.
COMPUTER GAMING CLUB
Pupils learn the basic concepts of Computer Science with drag and drop programming, the basics of algorithms, sequences, loops and conditionals. They learn how to create interactive games, stories, animations and share them with friends. Furthermore, they use blocks of code on an adventure through a Minecraft world.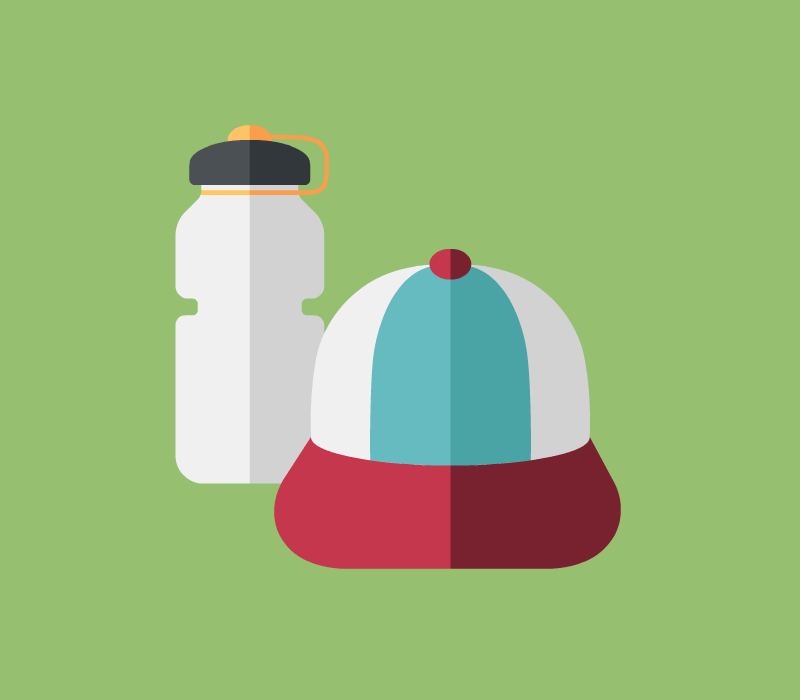 SPORTS AND ATHLETICS CLUB
The Sports and Athletics Club includes a variety of sports, such as football, basketball, volleyball and Tae Kwon Do. Pupils have the opportunity to participate, practice and enjoy their favourite sports. The aim of this club is to help students learn the rules of various sports games but most importantly to learn the value of fair play and teamwork.
Get to know Cyprus
This club is open to pupils of classes 4, 5 and 6 only. It takes place once a month on a Saturday and gives the children the opportunity to get to know our country. We visit places of interest and beautiful villages all over Cyprus. Buses leave from the Makarios Stadium parking place at 9.00 am and return in the afternoon (approximately 3.00 pm).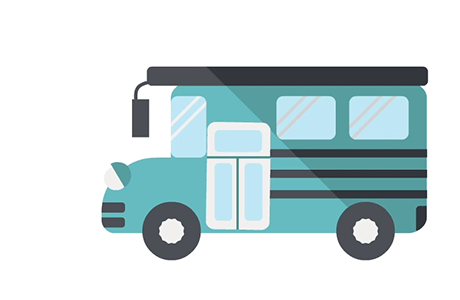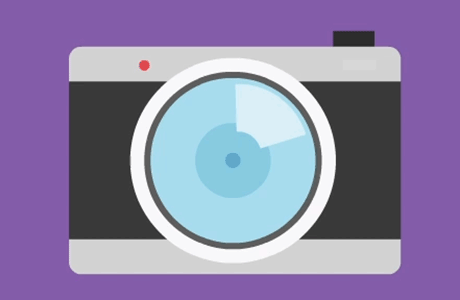 Photography
In the Photography Club children learn how to use a digital camera, understand various aspects of photography such as light, angles and texture and how to edit photographs using a computer programme.  Once a month the club joins the "Get to Know Cyprus Club" for new photography experiences and inspiration.