FOUNDATION
Pupils in our reception and pre-school classes are taught through role play, games, art, songs, stories and hands on activities.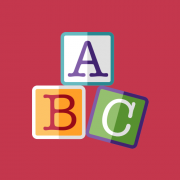 ENGLISH
Oral language
Pupils learn to enjoy listening and using spoken language. They are encouraged to speak clearly and audibly with confidence and to show awareness of the listener. They are encouraged to retell stories in simple sentences. Through play they are able to interact with others, negotiate and take turns. They are encouraged to describe incidents from their own experiences.
Written language
Pupils begin to copy /write sentences about their Monday news and other topics of interest.
Reading
We use the Jolly Phonics scheme to help the pupils learn their sounds in a fun and child centred approach. The sounds are taught in a specific order (not alphabetically) allowing the children to blend and decode words as early as possible. They learn to read phonetically and at their own pace.
Parents are encouraged to listen to their children read daily after the first term. The enjoy reading the "Oxford Reading Tree" reading scheme.
Spelling
Pupils learn to spell simple CVC words (consonant, vowel, consonant) .They are also introduced to high frequency words every week. They learn to write their own names.
In the second term pupils are given a list of 5 words to spell each week.
Handwriting
Pupils are taught to trace over lines, shapes and letters. They learn to use a pencil and hold it effectively to form recognisable letters.
MATHEMATICS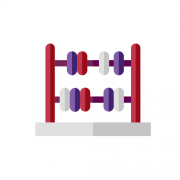 Numbers
Pupils are taught to count and recognise numbers up to ten. They learn language such as greater or smaller, heavier and lighter to compare numbers or quantities.
Shapes
Pupils are taught the basic 2D shapes.
Addition and Subtraction
Pupils through practical hands on activities learn to add and take away up to 10 objects.
Position
Pupils begin to use every day words such as over, under, next to in order to describe position.
Pupils also learn to recite the days of the week and months of the year through songs.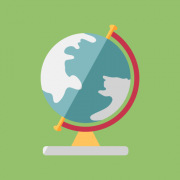 TOPIC WORK
Pupils learn about the world around us through various topics such as the seasons, farm animals, friendship, healthy eating, feelings and people who help us.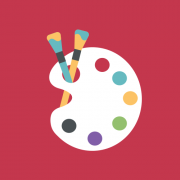 ART
Pupils do art daily, they learn their phonics, numbers and topics through art. They use different textures and colours to express their thoughts, and feelings through a wide range of materials.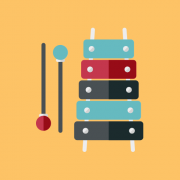 MUSIC
Pupils are encouraged to use their voices expressively and creatively by singing songs and rhymes. They make their own musical instruments using recycled materials.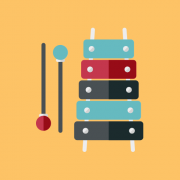 MUSIC AND MOVEMENT
Pupils learn that movement can communicate messages and represent actions. They improve their balance, coordination and rhythm through dance and movement activities.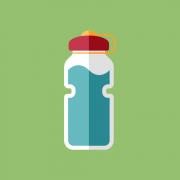 PHYSICAL EDUCATION
Fitness skills are acquired through positive play experiences. Pupils come into contact with sports like basketball, baseball and shot-put by using age appropriate equipment.
Coordination and balancing skills are enhanced by practising long jump, hurdles and wall climbing. They also learn the basic strokes in swimming.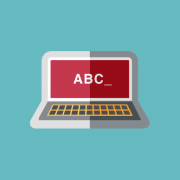 COMPUTERS
Pupils are given the opportunity to learn practical skills through technology. Bee bots allow them to acquire basic programming and concepts. They take their first steps in using a laptops.